Rakeback Types – The different form of rakeback deals 
There are several different rakeback types. Therefore, it is important that you understand the difference to be able to maximize your profits.
The recommended way to earn rakeback is to sign up through a reliable poker affiliate such as VIP-Grinders.com.

Poker affiliates function as middleman between the player and the online poker site.
Online poker sites and affiliates are partners. For bringing in new players the poker site gives the affiliate the right to offer a high percentage rakeback deal.
The best rakeback types 
You as a player can only get access to those high percentage rakeback deals through a poker affiliate. That's why you should always sign up through your trusted affiliate when you want to play at an online poker room.

Some poker sites offer rakeback through their VIP program. These programs are step systems, where you need to earn a certain amount of players points by playing real money poker games to reach a VIP level.
The amount of rakeback you will get depends on your VIP level. Usually the rakeback goes up in 5% steps per VIP level.
However, the levels start from only 5% rakeback, which means you will earn much less rakeback via the VIP program, then you would when signing up through an affiliate.
The difference between rakeback and cashback
Sometimes rakeback is also reffered to as cashback, but this is not correct. There is a difference between cashback and rakeback.
Cashback is just an exchange of player points for cash rewards based on their VIP status.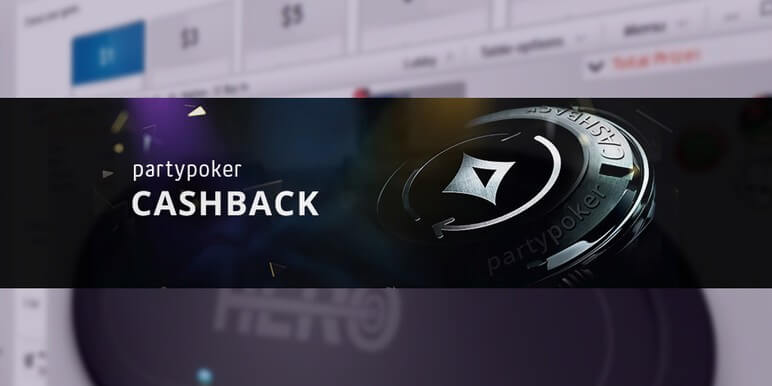 In contrast, rakeback is often a fixed and preset amount such as 30% that all players get regardless of what their VIP status is.
That's the reason why most players prefer rakeback. Especially for beginners, recreational and intermediate poker players rakeback is much more beneficial.
With cashback you have to start at the bottom of the totem pole and slowly work your way up at unfavorable rates.
Poker Bonuses are a form of additional rakeback
Poker Bonuses are nothing else than rakeback paid on top of your normal rewards. A good first deposit bonus offers 15-20% rakeback.
Most reload and no deposits poker bonuses clear at a rate of 10-15%. The rakeback resulting from the bonus is paid on top of all your rewards!

That's why we highly recommend to make use of no deposit and reload poker bonuses as they are an easy way to earn an additional 15% rakeback.